Ningbo Yoyang is involved in the production and marketing of Conveyor Belting and Conveyor components,servicing bulk material handling industry requirements.
All Synthetic constructions provide higher adhesion, excellent resistance to Edge wear, higher impact resistance, Superior tear and longitudinal rip-resistance, excellent rot/mildew resistance, higher breaking strength, deep troughing and improved tracking, controlled elongation.
Cover Grades offered include RMA-2, RMA-1, DIN Y, DIN X, DIN W, HIGH-TEMP EPDM, Oil Resistant (OR), Moderately Oil Resistant (MOR), High Abrasion Resistant (HAR), hot asphalt and MSHA covers.Widths available 18″ upto 84″ wide without fabric join, belt ranging from 2PLY to 6PLY (some transmission belt are 12PLY construction) with rubber covers ranging from 0.8m) to 13mm on top and bottom side, and plied EP(Polyester/Nylon) fabrics and NN (Nylon/Nylon) fabrics ranging in strength from EP100 upto EP630 per ply Products are supplied by suppliers with quality systems, conforming to specific standards for cover tensile, abrasion, adhesion, shore hardness and tolerance measures.
Who is Ningbo Yoyang Rubber and plastic Products Co.,Ltd?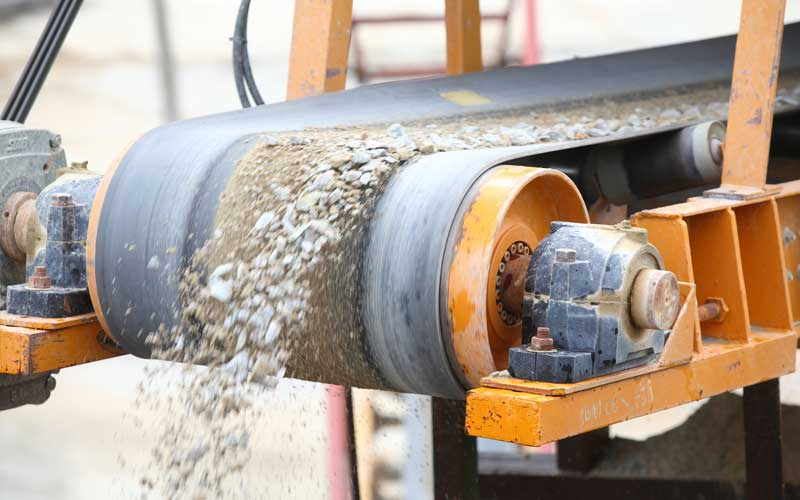 YOOYAA has been involved in Conveyor Belting for many, many years. We have the experience in this industry that goes back a long time.
YOOYAA sells all different kinds of Conveyor Belting. Over time, more and more types have been added and we have expanded our product range even further.
YOOYAA sells Conveyor Belting Products that are made overseas by suppliers adhering to quality, reliability and providing the best value proposition. Our customers are the beneficiaries of our efforts.